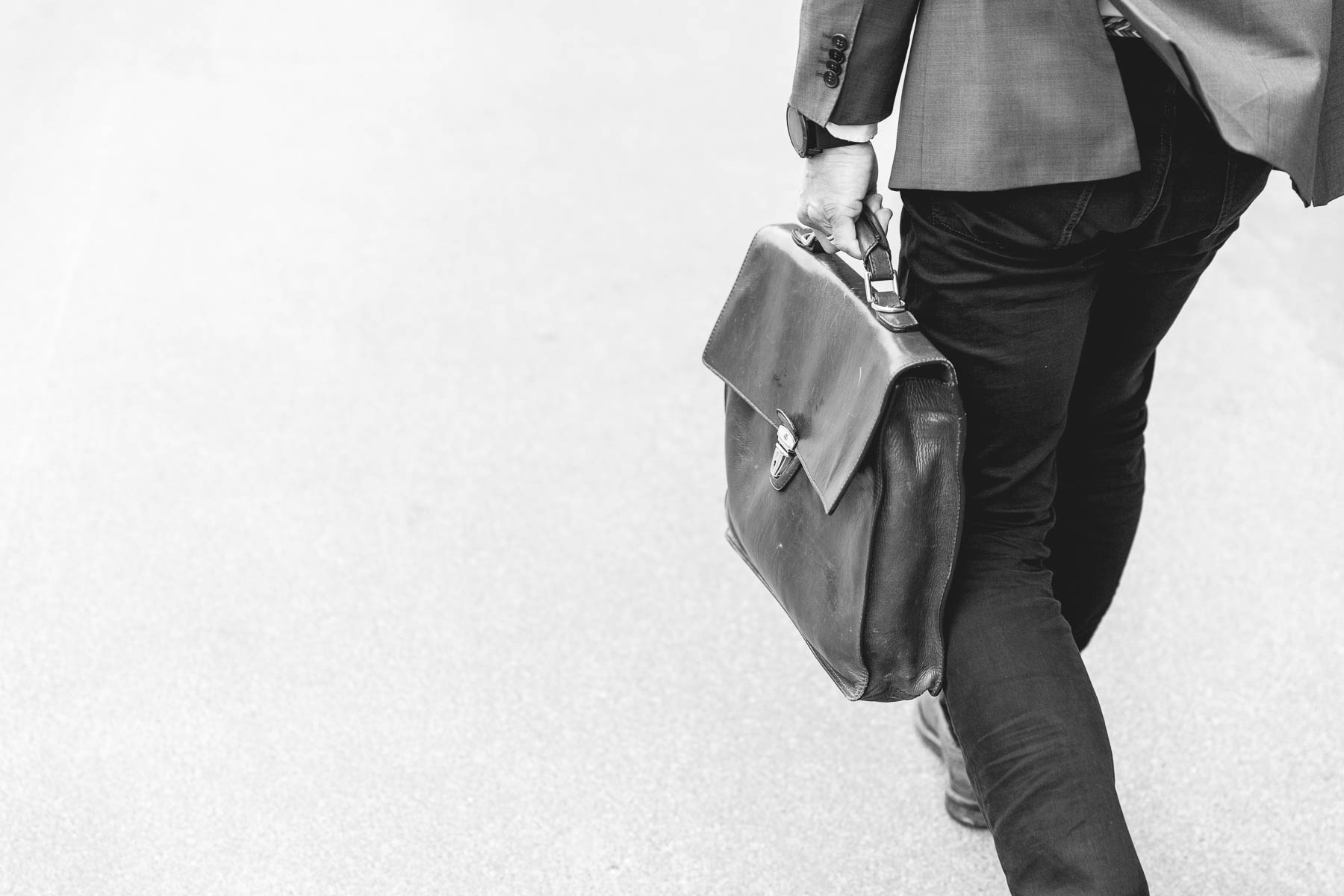 Outplacement Coaching
Did you have to make the tough decision to lay off employees?
One of the most important parts of any redundancy package you can offer is providing them with career coaching and transitioning support.
This way you can help making this transition as smooth as possible for your ex-employees.
I have worked with many individuals and businesses in Dubai for over 10 years providing career coaching programmes, practical job search support and outplacement services.
I offer a very personal service, working with participants on a 1-1 face to face basis or remotely via Zoom or Phone.
What is outplacement and what does an outplacement service do?
Please enquire for a personalised quote for outplacement coaching.