Get in touch to schedule a 15-minute chemistry call
Book your 45-minute trial session for AED 1000
DISCOVER YOUR PASSION OR PURPOSE IN LIFE
Would you like to identify and acknowledge your purpose / passion in life? Honoring your purpose or passion is the route to a successful and happy life. Together we will take the time to understand what you are here to do.
ENHANCE AND APPLY YOUR STRENGTHS
Discover and Develop your natural strengths and perform better in your career and life by using scientifically proven strength finders.
Bounce back from adverse events in your professional or personal life.
The first step is awareness and getting to know yourself better. We will use Positive Psychology interventions to build you self-confidence.
Motivation & Goal Achievement
Would you like to identify what you would like to achieve and how? Would you like an accountability partner? Would you like to feel motivated, energized and inspired?
Learn the key principles of relationships that promote human flourishing and invest in social bonds that matter. Build positive relationships and tap into the no. 1 contributing factor to personal happiness.
Would you like to turn your life around within 6 to 12 weeks from dissatisfied to excited and happy? We will use positive psychology and NLP techniques to increase your happiness and well-being. We reflect, understand and discuss different dimensions of your life and define what to improve.
Learn to use your emotions instead of being used by them. Master the 6 most important pillars of emotional intelligence, and also learn to implement them.
Build a lasting sense of being good enough, regardless of failures, meeting external standards, or gaining approval from others.
If you don't know what your direction or purpose in life is. You have got everything you need but missing passion.
If you do know what your dream or passion is, but you have always made excuses to follow through with them by either not knowing how to pursue them or not daring  to move forward.
If you feel stuck and not making the best decisions for yourself. You are in a constant dilemma and would need some guidance.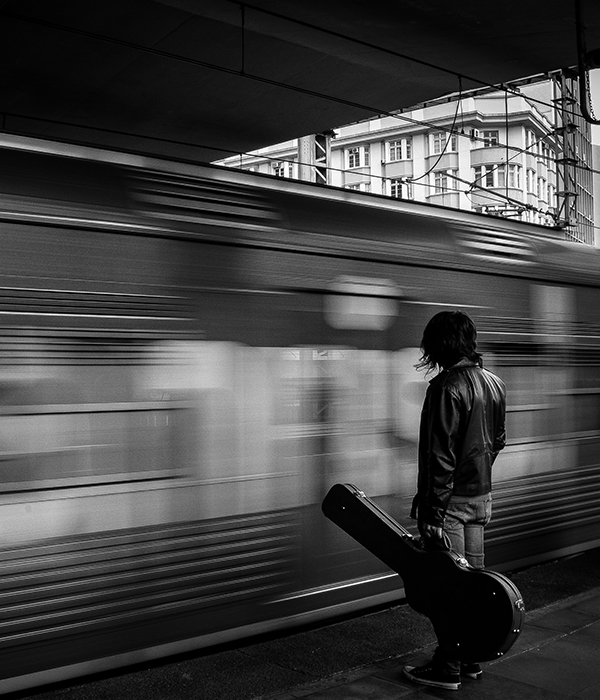 If you are currently in a moment of your life with transitions, and change, for example you just relocated to Dubai, or left your job either voluntarily or not.
Even though there are many wonderful things about it, there are times you feel alone or lost. All of these and more, are reasons enough for you to want to seek life coaching in Dubai!
If you are experiencing conflict at work or at home, which is causing you stress and anxiety that is draining all you energy. If some parts in your life are perfect, but others need that small bit of improvement.
You would like to have a better work/ life balance, or not happy with your work or relationship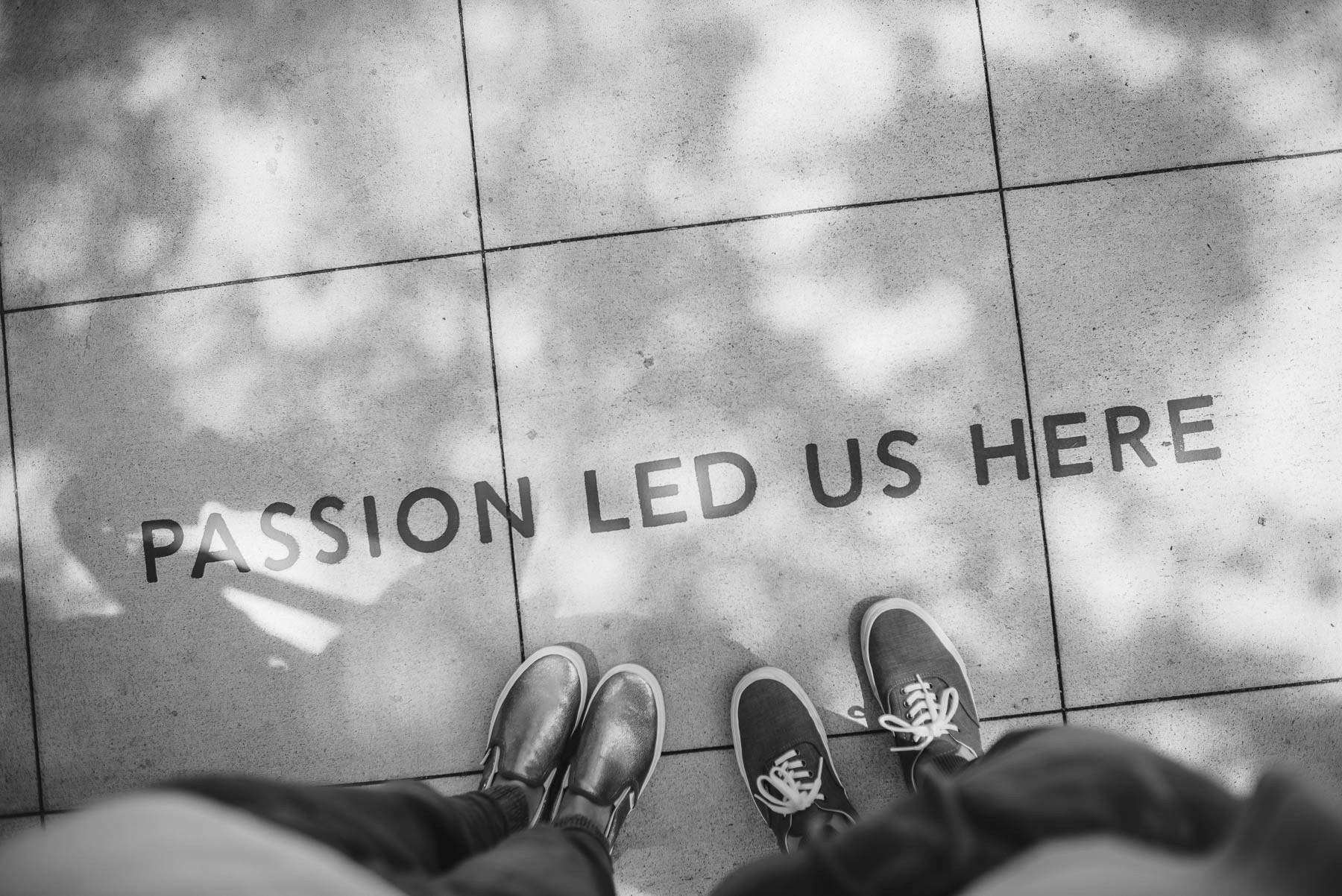 A Personal Life Coach In Dubai Dedicated To Your Well-Being & Success
As a leading life coach in UAE, I am passionate about helping my clients become the best version of themselves. My sole mission is to assist individuals and make it possible for them to live a fulfilling and successful life that is in line with their overall values, dreams and desires.
SCHEDULE A COMPLIMENTARY 15 MINUTE CHEMISTRY CALL
I offer a number of options to support your goals and timeframes.
4 Sessions
4 sessions / AED 4000
AED
1000
Per 45 min session
Great introduction to coaching

Face-to-face or Virtual sessions
8 Sessions
8 sessions / AED 7600
AED
950
Per 45 min session
Help with specific challenge

Face-to-face or Virtual sessions

Coaching plan of action tailored to your goals

100% satisfaction warranty
12 Sessions
12 sessions / AED 10,800
AED
900
Per 45 min session
Complete coaching programme

Face-to-face or Virtual sessions

Coaching plan of action tailored to your goals

100% satisfaction warranty
It is also possible to pay in terms.
4 Sessions
4 sessions / 2x AED 2100
AED
1050
Per 45 min session
Great introduction to coaching

Face-to-face or Virtual sessions
8 Sessions
8 sessions / 2 x AED 3900
AED
975
Per 45 min session
Help with specific challenge

Face-to-face or Virtual sessions

Coaching plan of action tailored to your goals

100% satisfaction warranty
12 Sessions
12 sessions / 3 x AED 3700
AED
925
Per 45 min session
Complete coaching programme

Face-to-face or Virtual sessions

Coaching plan of action tailored to your goals

100% satisfaction warranty