Book your 50 minute intake now for only AED 375 instead of the normal price of AED 750
Nandan Tavkar
June 7, 2021.
Danielle coached me at a stage where I really needed to regain confidence in being able to aim higher in my career. Through the application of the many strengths based techniques from her repertoire, she helped me gain a robust sense of belief in myself. Importantly, through the thought exercises facilitated by Danielle, I re-discovered many of my suppressed qualities. As a result of the sessions with Danielle, I have been able to identify better how I bring value to my company and accordingly, accelerate my career progression discussions in my company.
Mariya Menshikova
May 31, 2021.
Danielle's professional approach not only helped to put my head around my career in place but also helped me to accelerate my promotion. Beginning of this year I felt stuck, didn't get my bonus due to Covid and my salary has never been increased past 3 years and as much I love my job I had to do some moves even if it was about leaving. Danielle helped me to understand that I can do both, I can go and ask for my promotion and look for a job at the same time. We looked into my achievements, skills, which boosted my confidence and feeling that I deserve it all. I was excited to do all the homework, great CV, market research, and most importantly I got prepared to talk to my manager. A few months later I got promoted and we also had a session to make sure I perform in my new position with full confidence. I'm happy that I found Danielle and took her services.
Natasha Khushi
May 20, 2021.
Danielle is an amazing and inspiring life coach. Every session has left me with very beneficial insight on how to better myself. Great listener and fantastic advisor.
Danielle is knowledgeable, engaging and makes her clients really think! She is immediately approachable, meaning you will cover a lot of ground from the first minute of your first session to the last minute of your last. Danielle is also genuine in her approach and truly client-centered in that she actively listens, collaborates and supports what is every person's natural impulse for growth. I have had a positive experience and believe that Danielle can help people change.
Amir Jaber
February 23, 2021.
I started my sessions with Danielle my career coach two month ago , and i was lost at that time , didn't know what to do regarding my career , where to go from that , she managed in few sessions to show me the way , my strengths , finding my passion , gave me all the clarity i needed and its working perfectly, So thank you danielle you were an amazing career coach and I really appreciate it.
Lali NM
February 4, 2021.
Hussein M. Dajani
February 4, 2021.
Super talented and highly recommended
Rola Al-Shwaikh
January 25, 2021.
Merlvin Reniva
January 19, 2021.
Danielle Smith Coaching has excellent service and is very professional. Highly recommended!
Chris' 40th
January 18, 2021.
Danielle is a great coach. She is caring, passionate and inspirational. She will guide you finding your passion and give you all the tools you need to achieve your career goals.
Finding work-life balance
With the new working from home, it can be challenging to have the right work life balance. Or a promotion may leave you feel overly stretched.
Would you like to identify what you would like to achieve and how? Would you like an accountability partner? Would you like to feel motivated, energized and inspired?
Discover your Passion or Purpose in Life
Would you like to identify and acknowledge your purpose / passion in life? Honoring your purpose or passion is the route to a succesful and happy life. Together we will take the time to understand what you are here to do.
Enhance and apply your strengths
Discover and Develop your natural strengths and perform better in your career and life by using scientifically proven strength finders.
Learn to say no and build healthy boundaries. Your confidence and relationships will automatically improve.
The first step is awareness and getting to know yourself better. We will use Positive Psychology interventions to build you self-confidence.
Would you like to turn your life around within 6 to 12 weeks? from dissatisfied to excited and happy?

We will use positive psychology and NLP techniques to increase your happiness and well-being. We reflect, understand and discuss different dimensions of your life and define what to improve.
If you don't know what your direction or purpose in life is. You have got everything you need but missing passion.
If you do know what your dream or passion is, but you have always made excuses to follow through with them by either not knowing how to pursue them or not daring  to move forward.
If you feel stuck and not making the best decisions for yourself. You are in a constant dilemma and would need some guidance.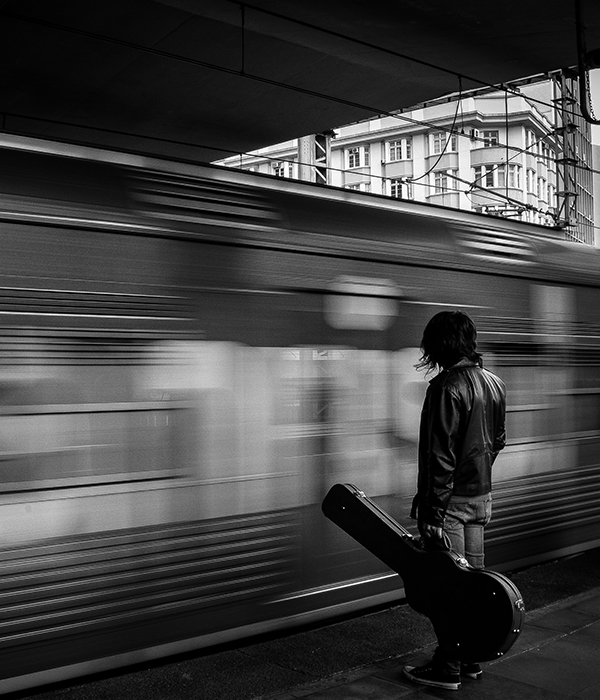 If you are currently in a moment of your life with transitions, and change, for example you just relocated to Dubai, or left your job either voluntarily or not.
Even though there are many wonderful things about it, there are times you feel alone or lost. All of these and more, are reasons enough for you to want to seek life coaching in Dubai!
If you are experiencing conflict at work or at home, which is causing you stress and anxiety that is draining all you energy. If some parts in your life are perfect, but others need that small bit of improvement.
You would like to have a better work/ life balance, or not happy with your work or relationship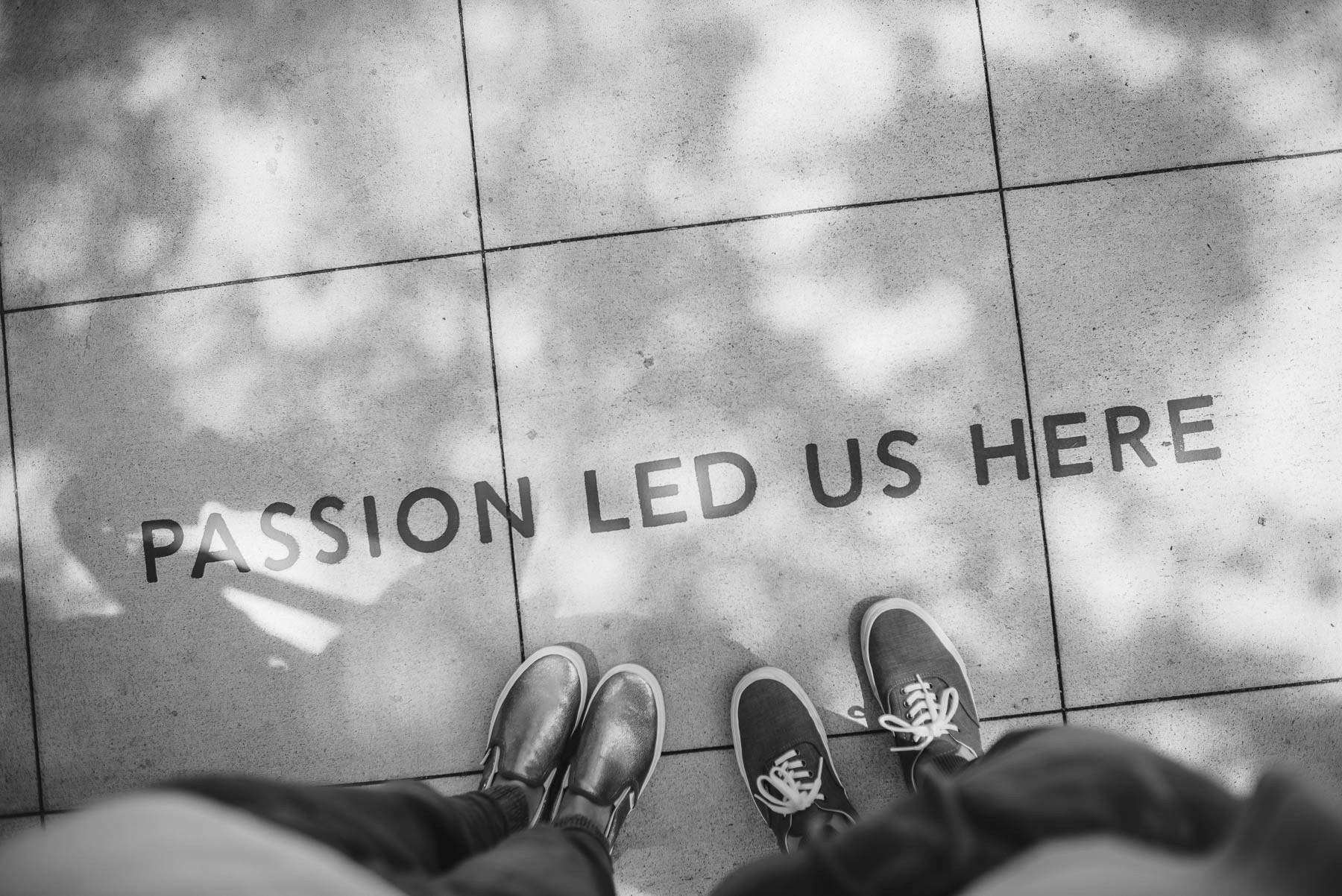 A Personal Life Coach In Dubai Dedicated To Your Well-Being & Success
As a leading life coach in UAE, I am passionate about helping my clients become the best version of themselves. My sole mission is to assist individuals and make it possible for them to live a fulfilling and successful life that is in line with their overall values, dreams and desires.
SCHEDULE A COMPLIMENTARY 15 MINUTE CHEMISTRY CALL
I offer a number of options to support your goals and timeframes.
4 Sessions
4 sessions / AED 2800
AED
700
Per 50 min session
Great introduction to coaching
8 Sessions
8 sessions / AED 5200
AED
650
Per 50 min session
Help with specific challenge

Coaching plan of action tailored to your goals

100% satisfaction warranty
12 Sessions
12 sessions / AED 7200
AED
600
Per 50 min session
Complete coaching programme

Coaching plan of action tailored to your goals

100% satisfaction warranty

Improve communication skills
It is also possible to pay in terms.
4 Sessions
4 sessions / 2x AED 1500
AED
750
Per 50 min session
Great introduction to coaching
8 Sessions
8 sessions / 2 x AED 2700
AED
675
Per 50 min session
Help with specific challenge

Coaching plan of action tailored to your goals

100% satisfaction warranty
12 Sessions
12 sessions / 3 x AED 2500
AED
625
Per 50 min session
Complete coaching programme

Coaching plan of action tailored to your goals

100% satisfaction warranty

Improve communication skills