Focus on the areas of your life you would like to improve most.
If you don't know what your direction or purpose in life is. You have got everything you need but missing passion.
If you do know what your dream or passion is, but you have always made excuses to follow through with them by either not knowing how to pursue them or not daring.
If you feel stuck and not making the best decisions for yourself. You are in a constant dilemma and would need some guidance.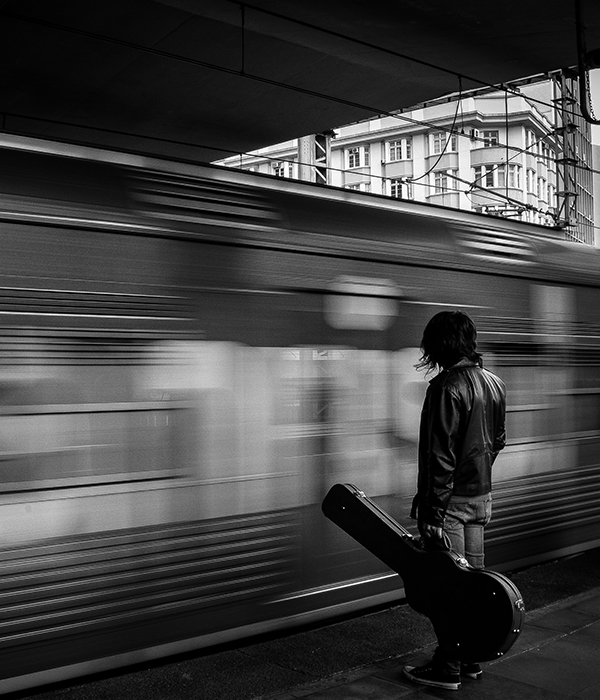 If you are currently in a moment of your life with transitions, and change, for example you just relocated to Dubai, or left your job either voluntarily or not.
Even though there are many wonderful things about it, there are times you feel alone or lost.
If you are experiencing conflict and work or at home, causing you stress and anxiety which is draining. If some parts in your life are perfect but other would need improving.
You would like to have a better work/ life balance, or not happy with your work or relationship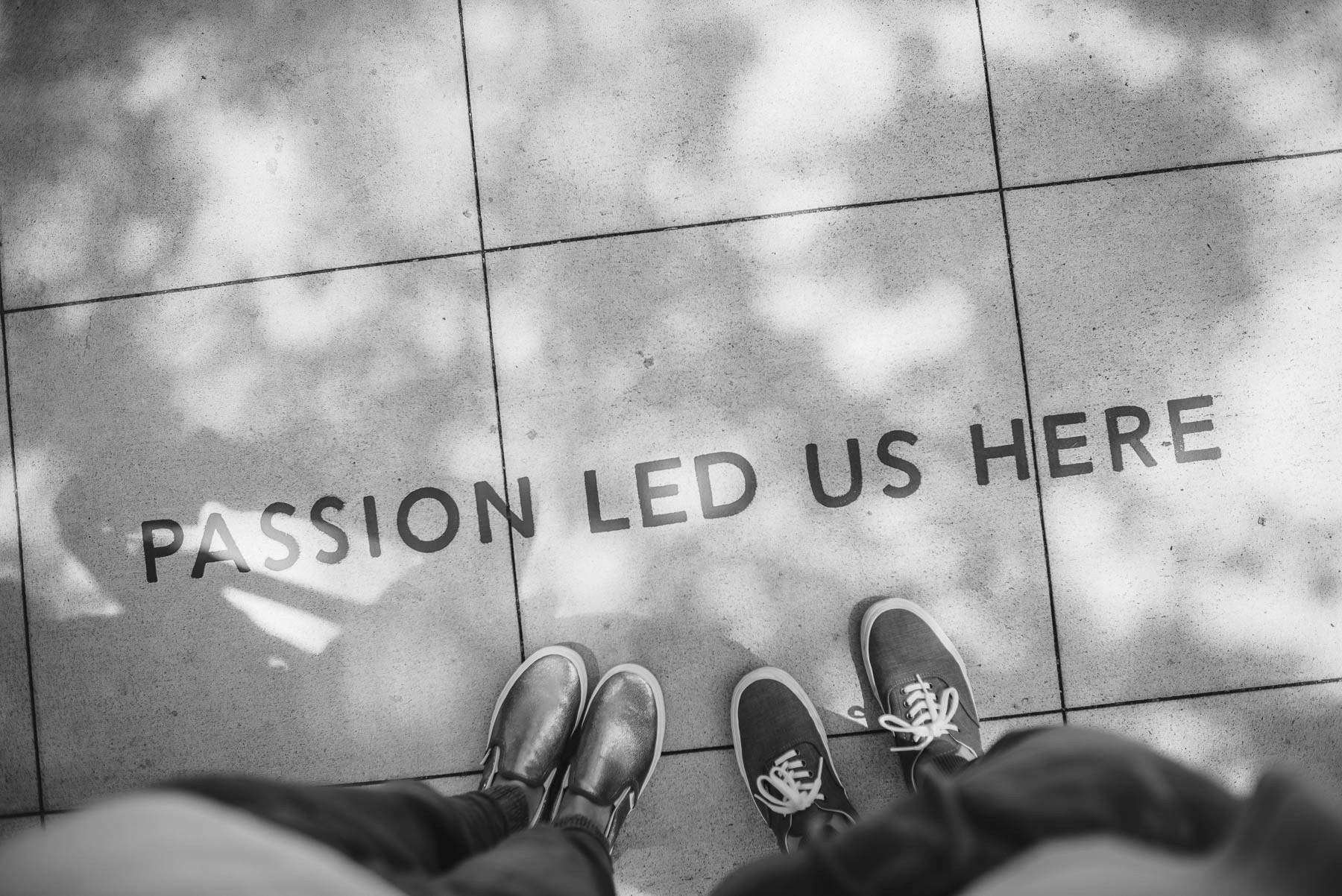 Would you agree that being happy at work is one of the core pillars for living a happy, fulfilling life?
Often in our careers we come across inflection points. Times when we feel bored, lost, confused, or undervalued at work are some of the most stressful periods of our lives.
The cause of these feelings is diverse, including careers that don't align with our values, bad bosses or co-workers, a lack of mental stimulation and a host of other reasons. 
Often our gut tells us to make a change, but inertia, self-doubt and financial worries hold us in deeply established routines.
If the paragraph above resonates with you it is time to make a positive change! It is never necessary to be stuck in an unfulfilling career!
Career coaching helps people clarify and communicate exactly what their issues are at work and pushes them to make positive change in their current role or in seeking new opportunities more closely aligned with the individuals passions and desires.
Danielle Smith Coaching offers a comprehensive 12 hour career coaching program, specifically designed to help you get really clear on what your ideal career would be. You'll learn all about your specific values, strengths, interests, passions and work preferences so that you leave with a clear vision of the career that is absolutely right for you, and a concrete action plan to help you enter that field.
I look forward to hear from you to schedule your first session!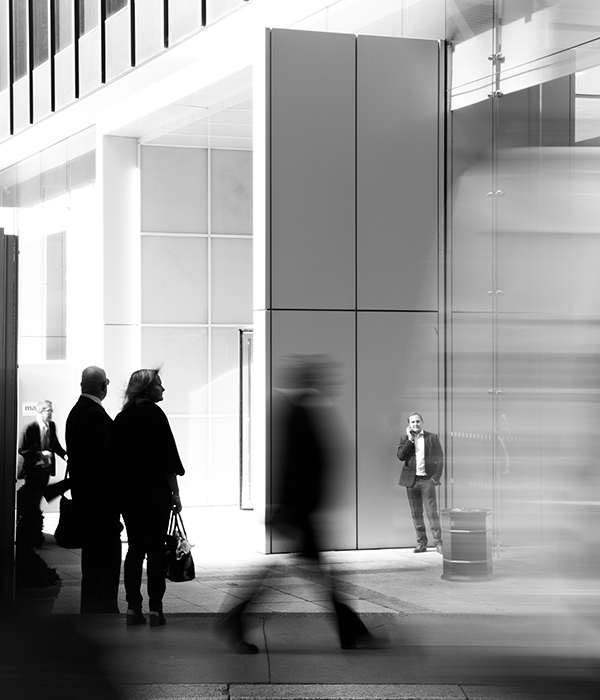 I offer companies the following:
1. Corporate coaching
2. Mindfulness training and workshops.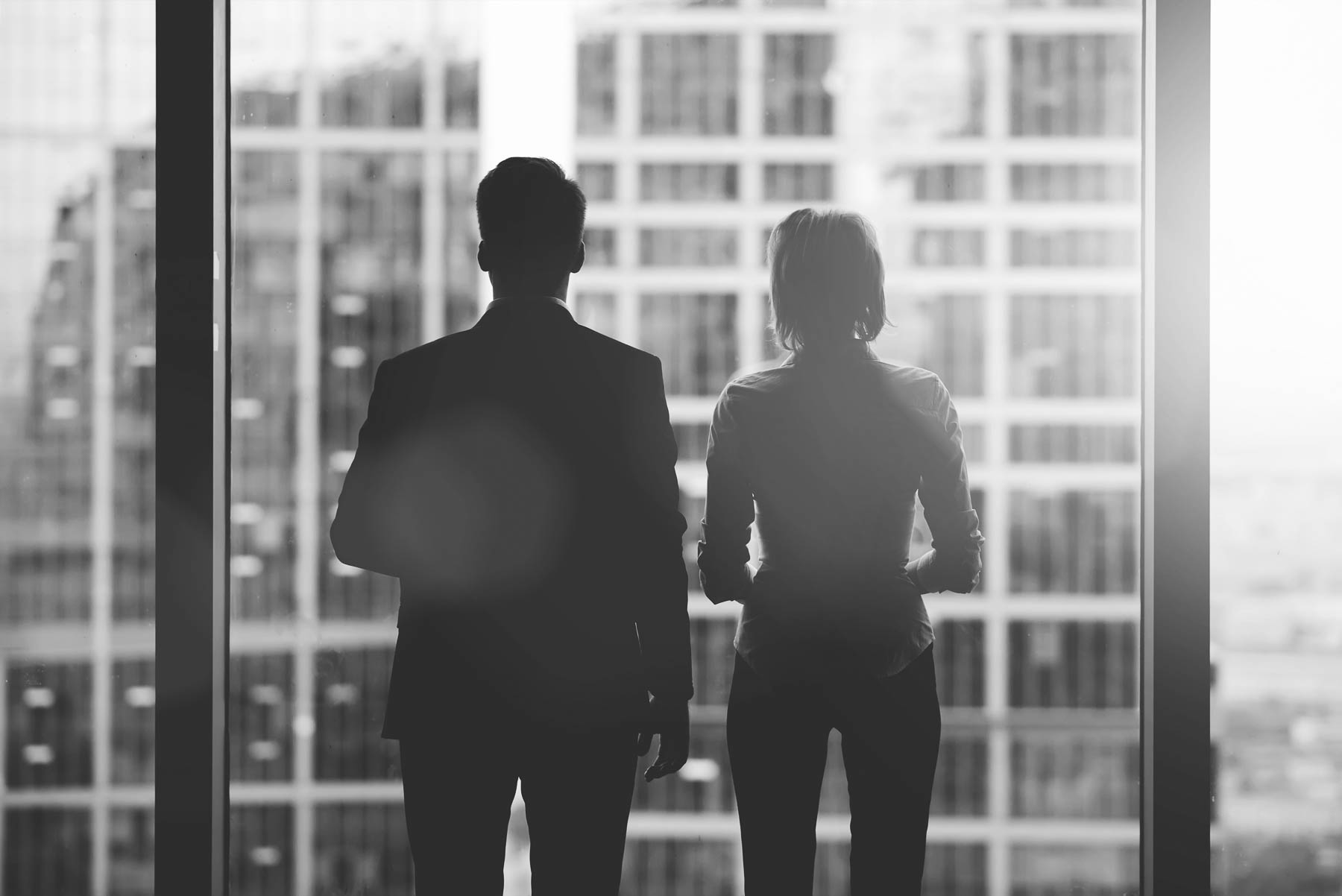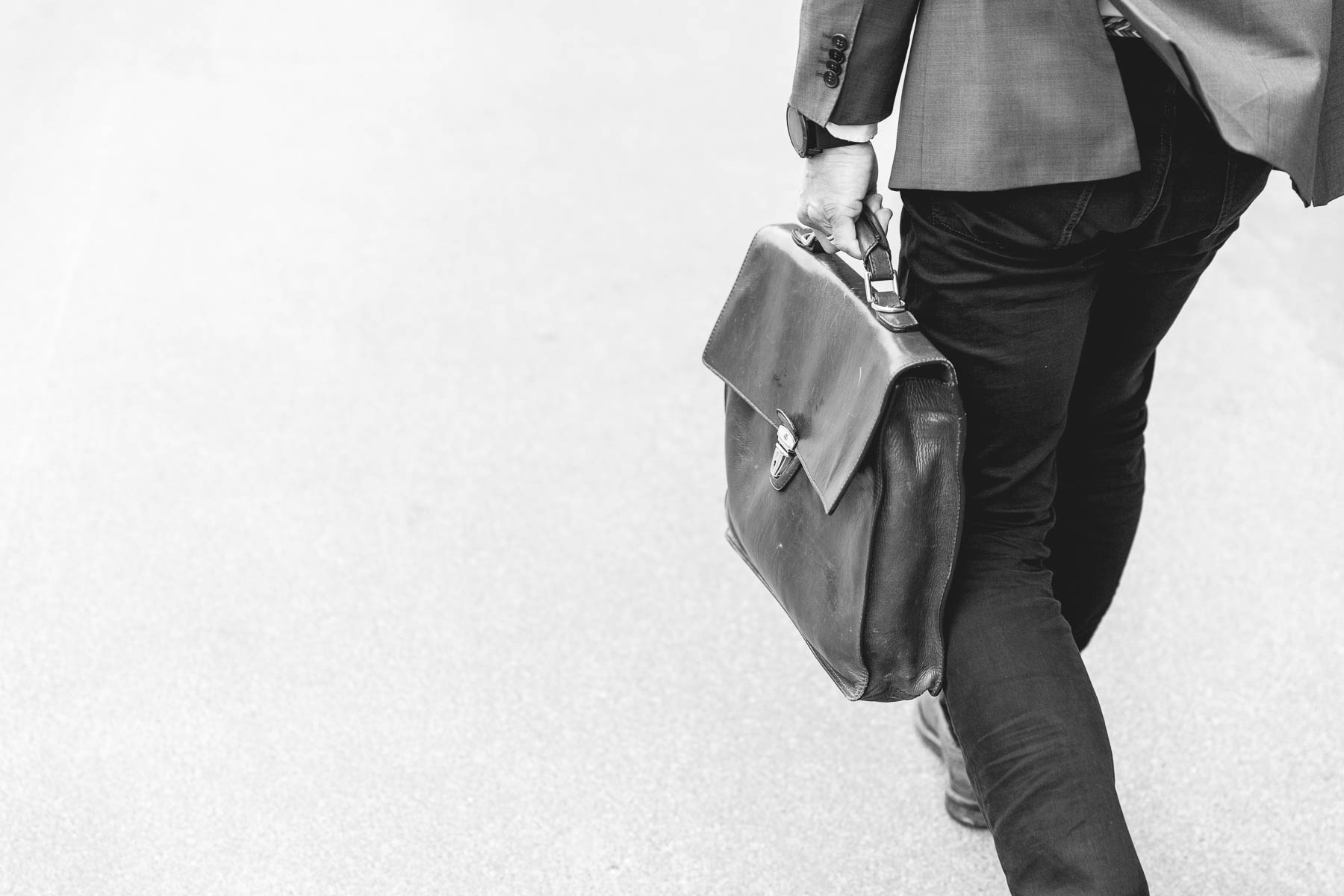 Corporate Coaching

Have you got employees who have got a lot of potential and could use some guidance to unlock this even further?

Mindfulness training and workshops
How can mindfulness help your organisation?
Benefits reported by organisations providing mindfulness training for their people include:
(Source: The Mindfulness Initiative)